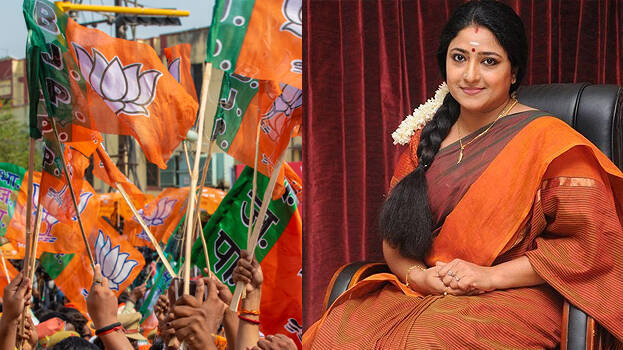 Actress Praveena has reacted to the reports which claimed that she will contest in the upcoming assembly election as a BJP candidate. Speaking to an online channel, the actress clarified that she did not know about this and has no intention to enter politics now.
"I did not even know that such news had surfaced online. I am not into politics now. In fact, I do not even know what politics is. Anyway, thanks to the person who brought up such a thought," Praveena said.
It was rumored that Praveena would contest as a BJP candidate from a constituency in either Thiruvananthapuram or Kollam. However, neither the party leadership nor the actress had made any public response. Director Rajasenan's name was also mentioned along with Praveena.