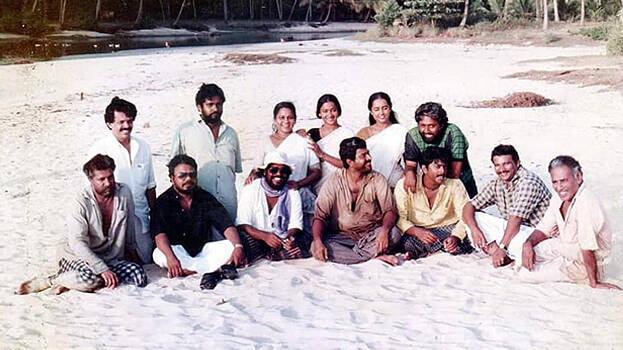 Manjalamkuzhi Ali, IUML leader, former minister and producer, has shared his memories of 'Amaram' on its 30th anniversary of release. Ali says in his social media post that he decided to become a producer of the Mammootty-Bharathan film 'Amaram' at a time when his films were failing and that he was worried about the film's fate till the day of its release. In his note on Facebook, Ali said that Mammootty's older character in the film, his costume, and the way he speaks in the film were reasons for his concern prior to its release.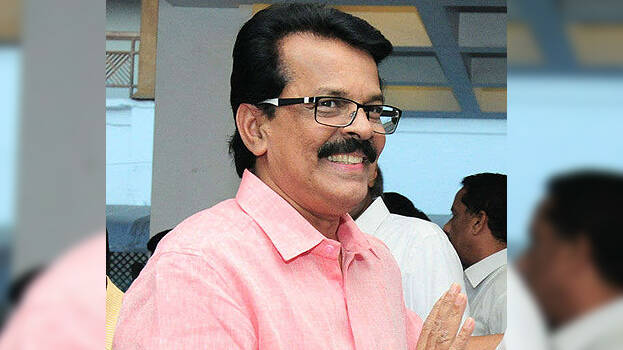 Ali remembers that it was not a good time for Mammootty either. The negative comments from his friends added to his worries about the film. Eventually, the film boxes were sent to theatres. The box for the theatre in Thiruvananthapuram couldn't be sent in time and Ali himself had to take it there. Mammootty was with him on the flight and even the actor had doubts about the movie's box office outcome due to the slang.
He arrived at the theater in the morning. The theater slowly filled up without a big rush. Since it was a 10 pm show, the audience was mostly young people.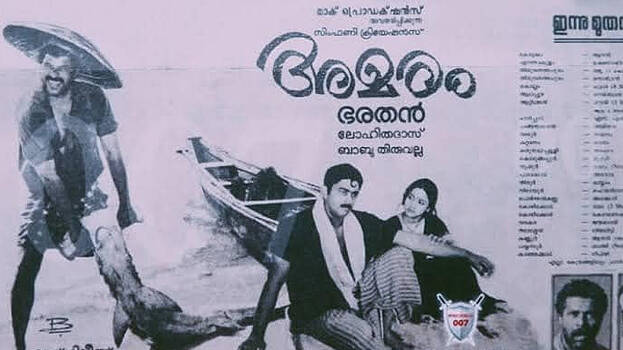 When the show started Mammootty's character is seen having lunch in a beach hut. The first dialogue after some time into the movie and it was Mammootty's character 'Achootty' speaking to his daughter in fishermen slang. Ali remembers that his heartbeat was racing at the time. But, as soon as the dialogue was over, the theater was filled with cheers and realized that his movie is going to succeed. On the occasion of the 30th anniversary of Amaram's release, he says that the movie was much better than anticipated and the outcome was dream-like.