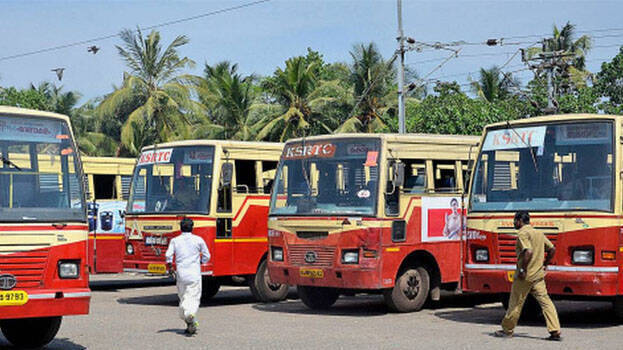 KASARGOD: A student shared on social media the bad experience she faced from a middle-aged man while travelling. The second year graduate student shared her bad experience she had to face at the KSRTC bus stand in Kasargod on Instagram.
She suffered the bad experience while returning home from college on Monday evening. She was sitting in a bus parked at the bus stand when a middle-aged man in a nearby Karnataka state bus displayed nudity in front of them.
She soon captured the footages on her phone and posted on Instagram. The post was removed twice after some complained but as she stood firm, many came in support of her. A complaint has been lodged with the police.