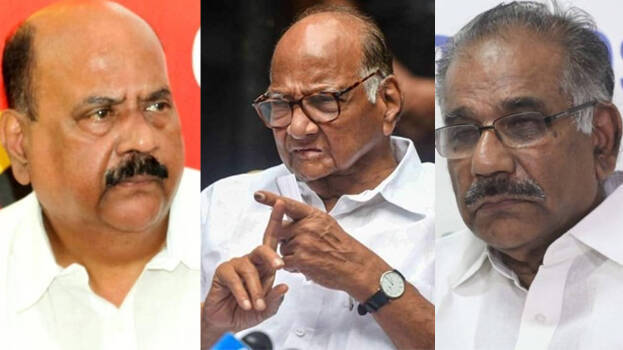 NEW DELHI: The NCP national leadership is confused about the change of front in the state. Mani C Kappan had decided to join the UDF after Pala seat was denied but A K Saseendran will stay with the LDF even if the seat is not given. When the two are firm in their respective stands, party national chief Sharad Pawar is in a tight spot. The leadership is making a concerted effort to avoid a split.
Praful Patel, who has returned from Doha, will hold a special discussion with Mani C Kappan today. The meeting is part of a last attempt to appease Kappan. State chief T P Peethambaran and Kappan have been in Delhi for the last three days. Saseendran was not called for the discussions with Praful Patel today. However the NCP is trying to summon Saseendran to Delhi for further talks. If so, there will be no announcement on it today.
Mani C Kappan has asked the national leadership to inform their stand before Sunday. Supporters of Saseendran have told the leadership that there is a possibility of further rule and that a change in the front would be a setback. Both factions are trying to prove their strength by holding district committees together.