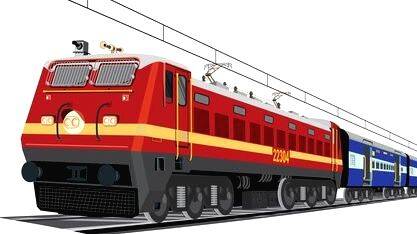 THIRUVANANTHAPURAM: Train services in the country may return to normal from April 1. It is expected that the spread of Covid will be greatly reduced by then. The Ministry of Railways has directed the divisional offices to be ready for full service. Services will start as soon as the final approval of the Ministry of Home Affairs is received.
Earlier, states including Kerala had demanded that the service be returned to normal. The railways were ready to start service in January but MHA did not give permission as the Covid situation had not abated.
Passenger services were launched in Bengal, Maharashtra, Tamil Nadu and Karnataka. Permission was not given as the number of cases was high in Kerala. Now, 65% of trains run special services.
Regular travelers in distress
Due to the lack of passenger and MEMU services and the need to make reservations on existing trains, low-income commuters are the hardest hit. Even if the travel is to the nearest station, reservation is compulsory.