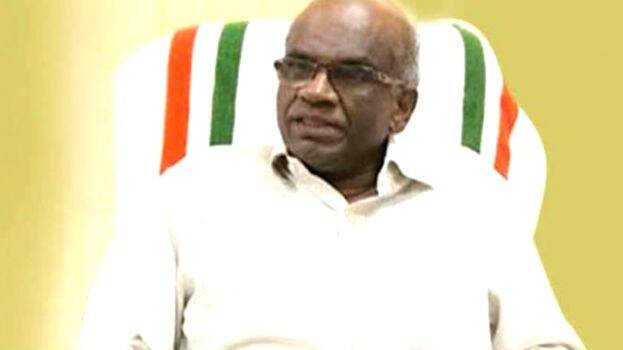 THIRUVANANTHAPURAM: The Travancore Devaswom Board is in a severe financial crisis as the revenue of temples including Sabarimala has declined sharply due to the COVID crisis. To overcome this, the Devaswom Board has sought an emergency assistance of Rs 100 crore from the government.
Compared to the previous years, Sabarimala alone lost Rs 400 crore in revenue last year. Devotees have no access to the monthly pujas. Vishu and Onam festivals, which attract a large number of devotees, were also restricted. The board is mainly depending on the revenue from Sabarimala. In addition, the surplus income comes from about 50 temples in Malayalappuzha, Ettumanoor, Vaikom, Kottarakkara, Chettikulangara and Srikanteshwaram. The daily expenses, salaries and pensions of other low-income temples are paid from this.
The board's revenue fell sharply in 2018 following controversy over women's admission. However, between December 2019 and January 2020, revenue increased significantly. 269 ​​crore was received from Sabarimala alone that year. With the advent of COVID, all the temples were closed.
The board received only Rs 21 crore from Sabarimala from December 2020 to January 2021. It suffered a loss of Rs 248 crore. The revenue was reduced to a quarter as devotees were denied entry to temples. The government had announced financial assistance of Rs 100 crore in the 2019-20 state budget to the Devaswom Board. 30 crore was given for the first phase. Six months ago, the remaining Rs 70 crore was paid. However, the Dveasom Board is being forced to seek more financial assistance from the government due to its poor financial condition.