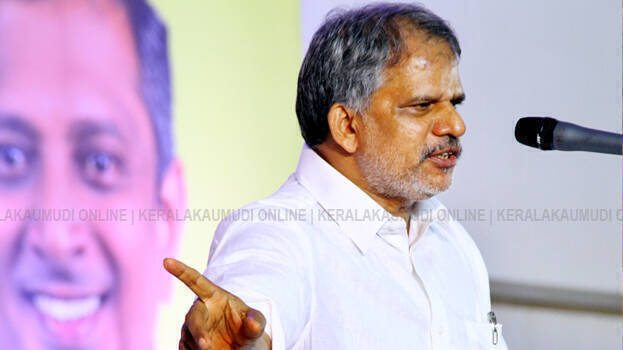 KANNUR: CPM state secretary A Vijayaraghavan said the pandal erected for the PSC rank holders is for a planned attack. The strike is being waged by those on the expired rank list. Opposition leader Ramesh Chennithala is lying by saying that nearly three lakh people have been regularised. Vijayaraghavan challenged Chennithala to expose the figures.
Vijayaraghavan said the opposition is trying to organize violent attacks by raising impossible demands to thwart development in Kerala. Attempts are being made to use young people as tools for attacks against the government. Vijayaraghavan said the Congress wants the government to act illegally.
Once the PSC rank list expires, appointments cannot be made from that. Appointments can be made only if there are vacancies. However, the protestors want us to work against this. It should not be encouraged when there is a strike demanding us to act illegally. We are not against strikes, but the demands raised in the strike is impractical, he said.
During the last days of Oommen Chandy's tenure, there were more than a lakh people unemployed. Meantime, a sympathetic approach was taken towards the unemployed during the tenure of the Left government. Strikes before elections is the style of the UDF, alleged Vijayaraghavan.