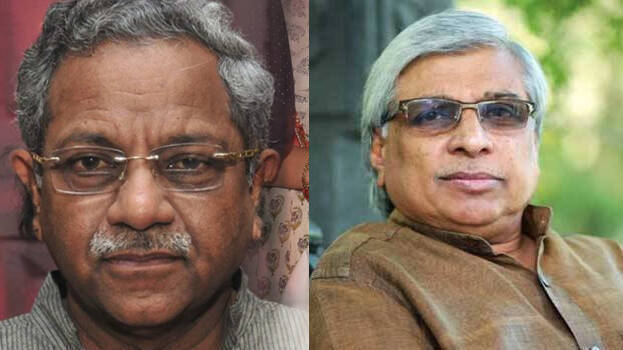 KOCHI: Chalachithra Akademi Chairman Kamal pooh-poohed Shaji N Karun's claim that he was ignored at the International Film Festival of Kerala (IFFK. I personally invited him for the state film awards function and at the inaugural function of the IFFK. Sir was the first chairman of the Chalachithra Academy. I had told him that his presence is needed on the stage. I had called him six times since then and called him even on the inaugural day, Kamal said.
Kamal said that Shaji N Karun had sent him a mail on the day of the state awards function. He has differences of opinion with some in the Chalachithra academy and so had mentioned that he will not be attending the event. I later requested him to attend the IFFK inaugural function as it was its 25th year. I don't have anything to say if he is unable to remember. I adore and respect him a lot, Kamal told the media.
'I don't know how far it is true to blame the academy as a whole if having a problem with anyone. I tender my apology if I have hurt him. I am not aware of omitting Piravi film from the academy's vehicle. The film was not omitted from touring talkies vehicle after I took charge as the chairman. It is not right to blame the present administration panel for the flaws that happened earlier. Filmmaker Shaji N Karun cannot be excluded from history.
Kamal said that he spoke to Salim Kumar yesterday also. If he is still sticking to the controversy again, then there should be some political motive behind it. He was not excluded from the fest. Film activists in Kochi and Salim Kumar's friends made the list of names. Salim Kumar was invited for the fest and one from the organizing panel here said that he reacted very badly.