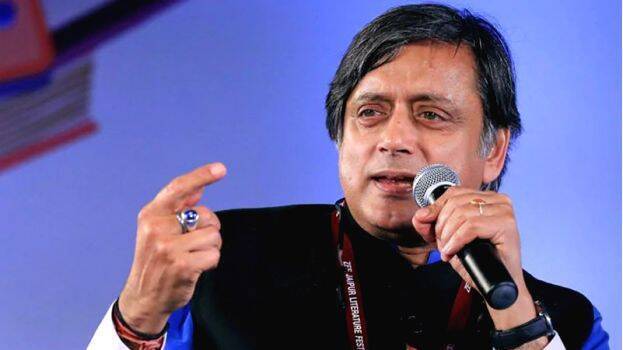 THIRUVANANTHAPURAM: Recent report claims that the Congress leadership is preparing to turn Shashi Tharoor's popular image during the pre-poll survey into votes. After Oommen Chandy, most people suggested Tharoor's name for the Chief Minister's post from UDF. With the Congress High Command also favouring Tharoor, political observers see the possibility of Tharoor becoming the Chief Minister if the UDF gains power. There are many reasons for it. The High Command assesses that if the UDF gets a majority, the Oommen Chandy-Ramesh Chennithala factions are likely to stake a claim for the CM's post It is in this context that Shashi Tharoor's name has emerged as the compromise candidate.
Former Chief Minister Oommen Chandy does not want to be just an MLA. Moreover, it is difficult for Oommen Chandy to get another chance. At the same time, the I Group is of the view that Chennithala, who shined as the Leader of the Opposition, deserves the Chief Minister's post. In anticipation of this, the High Command is considering Shashi Tharoor for the CM post. If there is such a suggestion from the High Command, the Congress MLAs will have to accept it. The High Command believes that Tharoor will be able to eliminate the overcrowding of groups within the Congress party.
Tharoor won more votes than many Congress leaders in a secret survey conducted by the AICC as part of preparations for the Assembly elections. According to Congress, Tharoor can attract the youth. As part of this, the High Command intervened and gave Shashi Tharoor the task of preparing the manifesto. Some party leaders have suggested that Tharoor should contest from either Nemom or Vattiyoorkavu.