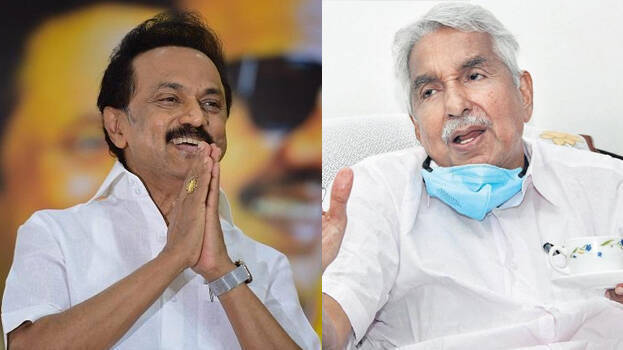 NEW DELHI: AICC appoints Oommen Chandy as representative of the party for seat-sharing talks in Tamil Nadu assembly elections. The senior Congress leader in Kerala has reached Chennai to meet DMK chief Stalin. Although in Puducherry, DMK has said that it won't go for ties with Congress, Ommen Chandy is likely to push for electoral pacts with DMK.
Chief of Congress's media wing Randeep Surjewala was also appointed by the party along with Chandy for the pre-poll talks. Congress had an extensive electoral pact with DMK during the Lok Sabha polls and it has also benefitted the party. DMK alliance is also expecting a landslide victory in the upcoming assembly polls.
All are eyeing whether DMK will compromise on certain seats for the larger benefit of the alliance. Sources say that Congress will stake a claim for 25 to 30 seats.