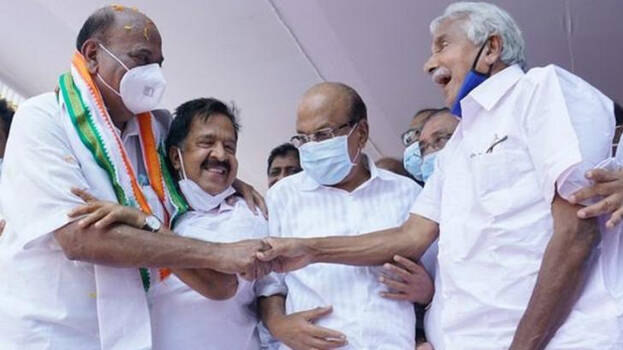 KOTTAYAM: Speaking about his exit from LDF, Mani C Kappan said he was forced to leave the Left Front and that he was betrayed. He added that he was able to carry out major development activities in the constituency, even for a short period of time. Mani C Kappan opined that victory is assured as he was able to reach the hearts of the people.
"If Mani sir's development work was centered in the Pala Municipal Town, I carried out work in such a way that the people of all the panchayats in that constituency were entitled to it. Development was extended to the high range region and nearby panchayats. So people have love and happiness, "said Mani C Kappan.
I'm not a rebellious tusker, but a common man. In Pala, I have the report of being a decent man. There is no doubt the victory in Pala. This government has done a lot of development work in Pala constituency. Most of them were directly assisted by the Chief Minister. But Kappan pointed out that allegations against the government are now coming from many quarters.
I will not try to bring in anyone from the constituent parties of the UDF, he said adding that he would accept those who wished to come from LDF constituent parties.