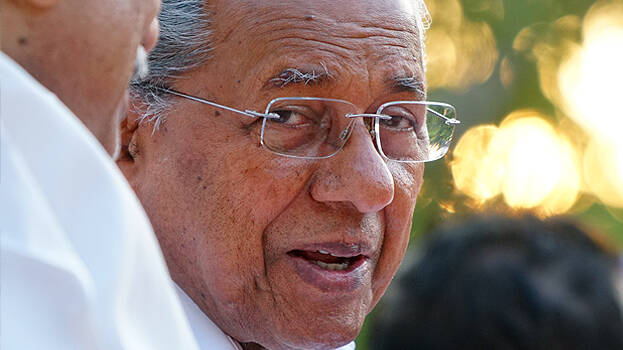 THIRUVANANTHAPURAM: Chief Minister Pinarayi Vijayan on Thursday said that the reason for the perception that there are more COVID cases in Kerala than in other states is because the disease is being detected more efficiently in the state. The Chief Minister also said that many are trying to tarnish the image of Kerala by covering up the fact that the state has the lowest mortality rate in the country, the most efficient diagnosis and provides the best treatment and care for the sick. Claiming that the spread of the disease in Kerala was steadily declining, the CM said that these fake propagandists could not erase the experiences of the people.

The Chief Minister also reacted to the Karnataka government's action of imposing restrictions on those coming from Kerala to enter the state. According to him, everyone should abide by the central norms for inter-state travel. "If we do not do that, it will be very difficult for the people. Although each state may impose restrictions depending on the particular situation, it should not be contrary to common standards. A letter has been sent to the Prime Minister urging him to take immediate action regarding Karnataka's move," he said.
"We are hoping that the central government will take steps in favor of Kerala in this regard. There is no justification for blocking interstate travel. At one time, there were more than 10,000 COVID cases and more than 150 deaths in Karnataka. As per studies, about 3 crore people have contracted the disease there. Not even one-tenth of these people have contracted the disease in Kerala," he added.