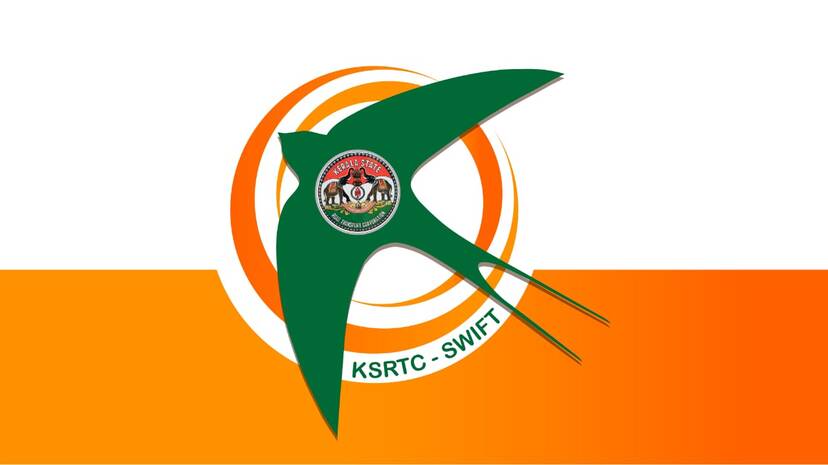 THIRUVANANTHAPURAM: Minister AK Saseendran inaugurated the headquarters and super class bus terminal of KSRTC-Swift, an independent transport company under the government, at Anayara.
The minister said that the reforms are to protect KSRTC and it requires the cooperation of the workers.
The aim is to make Swift the profit hub of KSRTC. The minister said the projects would include the protection of temporary workers who have worked for more than ten years.
Minister Kadakampally Surendran, who presided over the function, said that his long-cherished wish was fulfilled by opening a bus terminal at Anayara. He also released the KSRTC Swift logo. KSRTC chief Biju Prabhakar, Swift general manager KV Rajendran and NATPAC director Dr Samson Mathew and others spoke in the event.
96 services in the NH, 40 on MC Road
From today onwards, there will be hourly services from the new Super Class bus terminal via Ernakulam and Kottayam. There will be 96 services on the National Highway and 40 services on the MC Road. Buses plying from Anayara via MC Road will be on two routes-via Akkulam, Ullur, Kesavadasapuram, Venjaramoodu and Kazhakoottam, Vetturod, Venjaramoodu route. Long-distance buses plying from Thampanoor will now run via Anayara and as per the flight schedule.