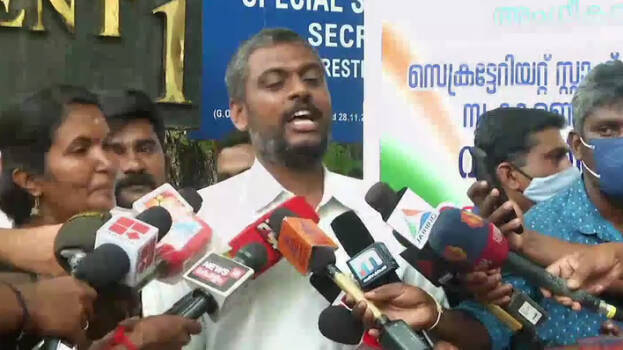 THIRUVANANTHAPURAM: Following the talks with minister A K Balan, the LGS rank holders association have decided to end their protests which have been going on since the last one month in front of the secretariat. The representatives of the job seekers told the media that the government responded empathetically to their demands. They also said that the minister has assured that the government will fulfil their demands after getting the poll panel's nod.
The government also agreed to consider their demand for creating additional posts of night watchman by reducing the duty time of existing personnel to eight hours and recruiting job seekers from existing LGS lists to the newly-created posts. The job seekers said that they are taking into account the minister's assurances and they tanked the media and political parties for supporting their cause. Whereas the CPO rank holders said that they will continue their protests until the government gives written assurance to consider their demands.
The talks between minister A K Balan and job seekers held on today morning at 11 AM. The protests of LGs rank holders crossed 34 days and that of CPO aspirants have entered into the 21st day. The hunger strike launched by Youth Congress activists in solidarity with the government job seekers is going on over the last two weeks.