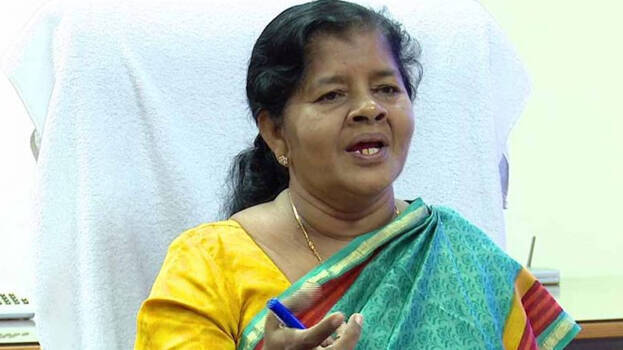 THIRUVANANTHAPURAM: Crucial information on the deep-sea fishing controversy is out. Government documents show that American firm EMCC has submitted their plea before the minister twice. The plea was submitted before the minister for the first time in October 2019 but it is yet to be known what the minister has written on the file. It was after this that the file was sent for the investors meet.
EMCC officials have said that the project proposal was submitted before the government after conducting talks with minister Mercykutty. Subsequent proceedings on the plea submitted by the fisheries ministry began in 2019 August on the basis of e-file documents. Then fisheries secretary transferred the file to the minister on 2019 October 19. The minister handed over the file back to the secretary on October 21st. The principal secretary had sent a letter to the Centre seeking the details of the American firm just before he has transferred the file to minister Mercykutty.
On March 1st, the principal secretary will again hand over the file to the minister. On 18th February the minister had given the file back to the principal secretary. The minister has written her opinions on the file both times. It is yet unknown whether the principal secretary had informed the minister about the credibility of the company on the basis of the centre's report. The minister's official opinion is also unknown though she says that the company is a bogus firm.
The state government has also cancelled the MoU with the firm, following the controversy. The government has also cancelled the agreement to grant land to the American company. It was the opposition leader who set off the controversy.