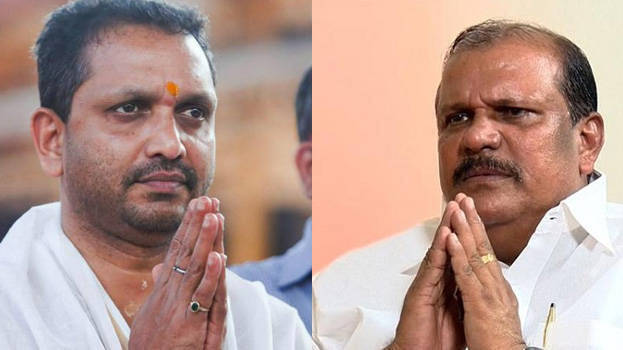 THIRUVANANTHAPURAM: The seat distribution talks in NDA will commence from tomorrow onwards. BJP will carry out talks with all other constituent parties including BJDS. Last time BJDS contested in 36 seats. Its leaders have already informed the BJP leadership that they are ready for any compromise. BJP, which contested in 98 seats last time, is likely to take up more seats from them.
The seat distribution in NDA will be based on the induction of PC George's Janapaksham secular. Two seats will be given to Janapaksham. The state leadership has asked the district units of the party to hand over the possible list of candidates by Thursday. The state leadership is also considering whether the party can enter into more understandings for victory in the A-plus constituencies.
Union minister Amit Shah will visit the state to inaugurate the final meeting of BJP's Vijay Yatra. The party has also decided to select the candidates in the presence of Amit Shah.