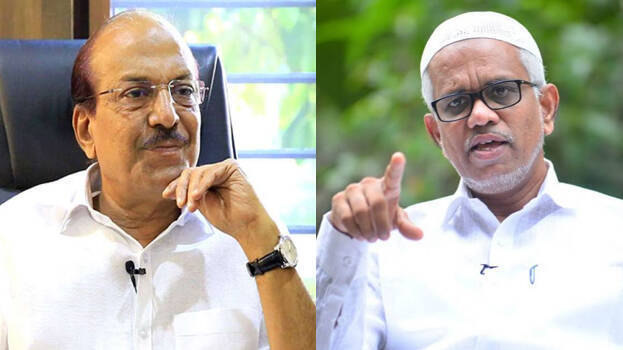 MALAPPURAM: Samastha leader, Abdu Samad Pookottur has lashed out at Muslim League leadership for allowing women members of the party to contest in the election. Samastha's stand is that women should be allowed to contest only in unavoidable situations, like in reserved seats. With this, Samastha's decisions will produce a detrimental effect on the League's victory in the assembly elections.
Samastha's response comes in the wake of the League's decision to field at least one woman candidate in the assembly polls. Samad Pookottur has said that if woman candidates are fielded in general seats, the result will not be conducive to them.
After Khamarunees Anwar, no other woman candidate was fielded by League in assembly or Lok Sabha polls. As everybody was expecting a change this time, Samastha leader's statement has proved to be spilling water on the League's plan to field a woman candidate. If an organisation like Samastha, a major vote bank of the League takes a negative stand on women candidates, then League might also change their election plans.