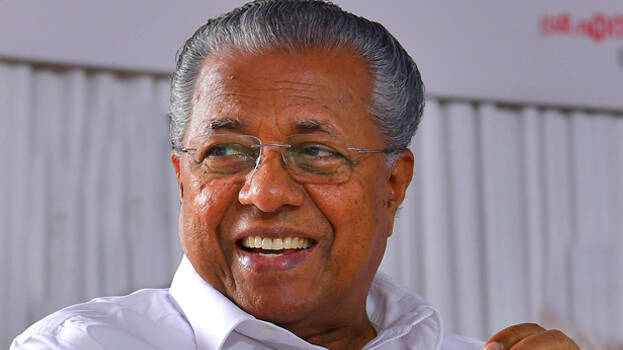 KOCHI: CPM to field an unexpected candidate in Ernakulam constituency. CPM will field vice-president of Kerala Regional Latin Catholic Council (KRLCC), Shaji George. Shaji Geroge might enter into the poll fray as Left Independent candidate.
Shaji is going to contest in Ernakulam due to the direct intervention of the church leadership. Sources indicate that the seat was given to him on the basis of Bishop's Soosapakyam's letter to Chief Minister Pinarayi Vijayan. In the first phase, Manu Roy was considered by the party for candidature, but in the last phase, the party accepted the Church's demand.
The decision was taken by CPM to pacify the Latin Catholic community, whose ire was faced by the government over the deep sea fishing controversy. CPM's view is that thorough Shaji's candidature, the party can ensure Latin community's support from the constituencies in the coastal area.
#chief minister #Pinarayi Vijayan #LDF #Ernakulam #Kerala