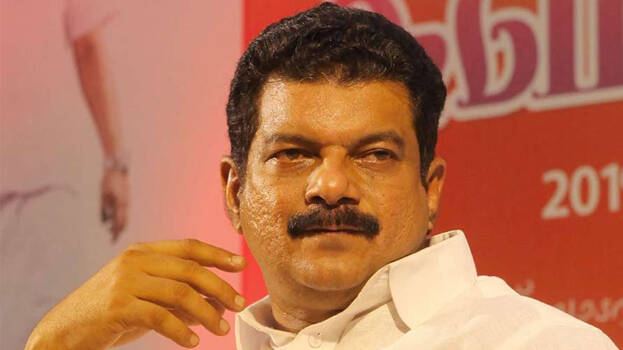 MALAPPURAM: Nilambur MLA PV Anvar is returning to Kerala after two months of political controversy and complaints. The MLA, who is in the African country of Sierra Leone for the past two months as part of a mining business, will return to Kerala on March 10. PV Anvar said he would reach the Nilambur constituency on March 11.
PV Anvar's announcement of his return came through a Facebook video. Even after returning home, he can set out only after fourteen days of quarantine.
The absence of Nilambur MLA in his constituency had caused a great deal of political debate and controversy. PV Anvar did not attend the assembly session and the reception of A Vijayaraghavan's Yathra in Nilambur. Opposition leader Ramesh Chennithala had mentioned Anwar's absence when he came to Nilambur. The MLA was also not present at the inauguration of development projects in the constituency.
There were active social media campaigning about Anwar that he is imprisoned in Ghana for financial fraud. Anvar posted a video on Facebook titled 'Will Be Back on March 11' announcing that he is coming back.
PV Anvar, who won in the Nilambur constituency as an independent CPM candidate, went abroad soon after the local body elections. Anvar won the Nilambur assembly seat by defeating Congress' Aryadan Shaukath by a majority of 11,504 votes.