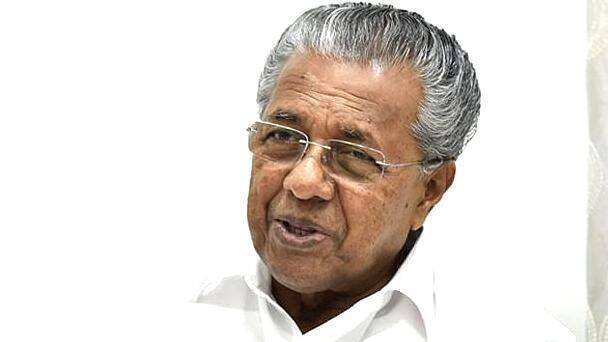 THIRUVANANTHAPURAM: Chief Minister Pinarayi Vijayan has said that controversy cannot tarnish the image of the Left Democratic Front, which is moving ahead with welfare measures.
"COVID gave the world an extraordinary crisis. The economy was in deep crisis. The government thought of what can be done for the people in a positive way without bowing down before these challenges. That is how the idea of ​​'100 projects in 100 days' was realized," the CM said.
"The 100-day program was successfully implemented in two phases. 206 projects were started or completed in 169 days. This was the first time in the history of Kerala. As a result, 1,79,385 people were given new job opportunities. Welfare pensions have been increased every month to Rs 1,600 from April. 60.31 lakh people are getting pension," he added. The CM asked what the opposition was doing while the government was moving forward with dedication.