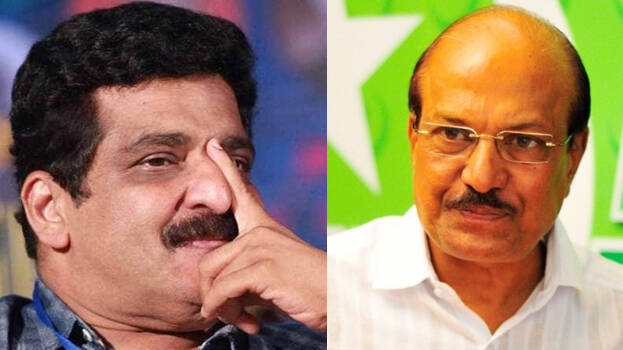 MALAPPURAM: Muslim League will hold a meeting today to select candidates for the upcoming assembly polls. The state leadership will organise a meeting with the district and Mandalam level leaders of the party. The intention of the meeting is to resolve the in-party conflicts over assembly seats. The state leadership has summoned district-level leaders and office-bearers of the party from those constituencies where the party is contesting.
The state leadership has decided to conduct one-to-one personal meetings with office bearers of each district. The party will enter into the final phase of candidates selection after receiving their opinion on various issues concerned with candidates selection.
Whereas, the local leadership of the party in Koduvalli has expressed their dissent over giving party tickets to outsiders. The Mandalam committee office-bearers of the party have written a letter to the state leadership in this regard. Koduvalli leadership's opposition comes in the wake of rumours that M K Muneer will contest from the constituency this time.
The party leaders from Koduvally whose rapport with state leadership has been on a downward spiral since the local body polls have further strengthened their stand over M K Muneer's candidature. The local leadership have demanded that the candidate must be a person from Koduvally. They have also suggested M A Razaq Master and V A Muhammed Master in the letter given to state leadership.