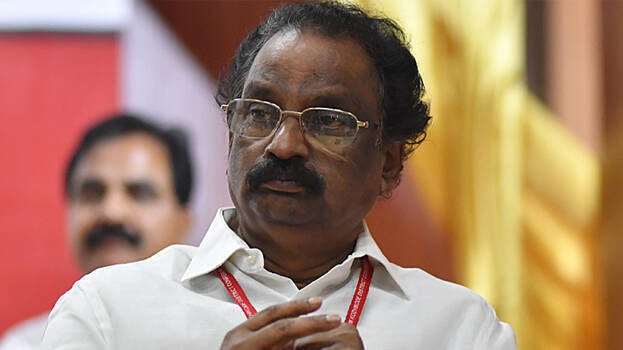 PALAKKAD: Minister A K Balan came down heavily on the posters that appeared in the Palakkad city and in front of his house. The minister's response was that children of darkness are behind the posters that appeared in the constituency. Save CPM forum did not exist today or yesterday. Balan said that it was an organization working with enemies to put the party in crisis in Kerala.
'The intention of the organization appearing during election time is known. Our lives are an open book. All know the history of my family. My majority in the constituency has increased every time. It was not just the CPM votes. The Left candidate will attain a historic victory in the coming elections and will also get a bigger majority than I got,' he said.
The selection of candidates in the CPM is a democratic process. No decision has been taken on the candidates. The candidates will be announced with the approval of the politburo on March 10.