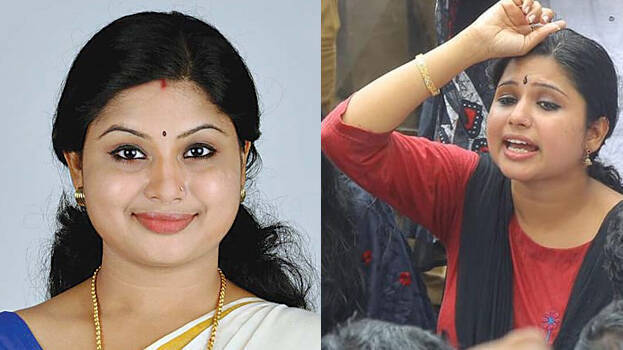 THIRUVANANTHAPURAM: Youth congress state secretary Veena S Nair will be the UDF candidate in Vattiyoorkavu. KSBA Thangal and V V Prakash will be fielded in Pattambi and Nilambur. The picture of the Congress candidates in six seats including Dharmadam has to be clear. The leadership expects a final decision by this evening.
It is believed that the leadership has been able to reach a single name in many constituencies. Vattiyoorkavu is one of the important constituencies where uncertainty remained on the candidates. Although many names including Jyothi Vijayakumar and P C Vishnunath were heard, the leadership eventually came up with the name of Veena. Indications are that Veena is being considered in one of the key constituencies in the wake of allegations of low representation of women in the list of candidates.
The strong stand taken by the local leadership against fielding people from outside the constituency also favoured Veena. She was defeated in the local body elections of 2015 after contesting from Sasthamangalam ward of Vattiyoorkavu constituency.