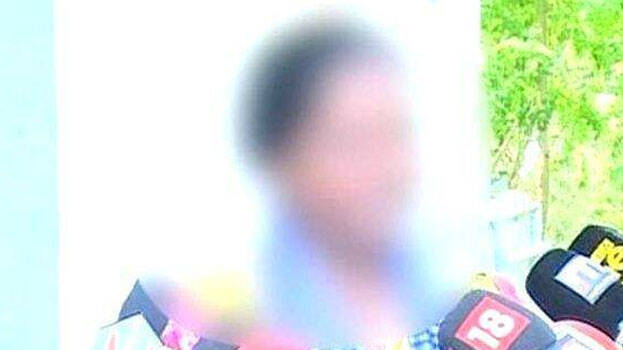 KANNUR: Walayar victims' mother said contesting against Chief Minister Pinarayi Vijayan in Dharmadom is not for a win but a chance to ask the reason for the denial of justice. She said that she will file nomination papers in Dharmadom today. She said that she would tell the people of Dharmadom the injustice and hardships she faced.

The government handed over the case to the CBI when there was no other way. The CBI probe was ordered only in the death of the eldest daughter. The contest in Dharmadom is seen as a chance to ask directly about the denial of justice. The contest is as a candidate of the samara samithi. She said the samithi decides on the support of organizations, including the Congress.

The court and the government admitted that the officials who sabotaged the case are guilty. She asked then why protecting them even now. Elections are an opportunity to ask for denial of justice and I don't see politics in this, she opined.