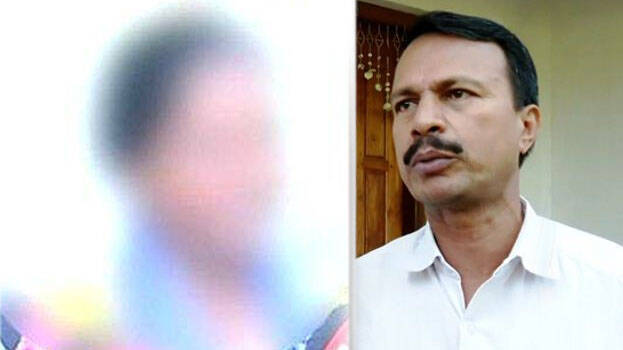 PALAKKAD: The joint convener of the Walayar case action committee has lashed out at the mother of the Walayar girls for deciding to contest the election from Dharmadom. Balamurali, the joint convener of the committee, alleged that the UDF had bribed the mother of the children and that some members of the committee had unholy links with the Congress.

Balamurali warned that he would make more revelations if the mother of the Walayar girls refused to withdraw from the competition. According to him, Congress is pressurising the mother to contest from Dharmadom. He also alleged that the relevance of the action committee had been lost.
Meanwhile, other leaders of the action committee denied Balamurali's allegations. The chairman and convener of the action committee said that Balamurali was a spy of the CPM.