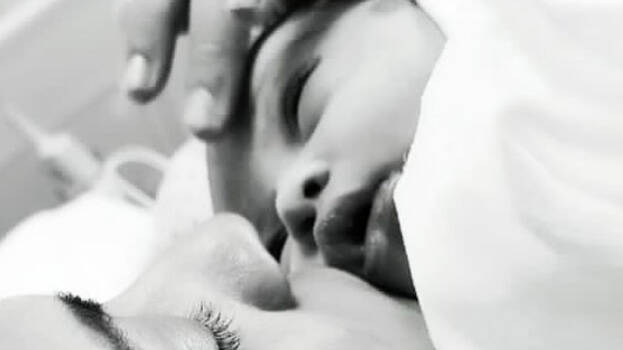 Actress and anchor Pearle Maaney and actor Srinish Aravind have been blessed with a baby girl. Srinish shared a note on Instagram announcing the arrival of his 'gift from god'. He informed his fans that both mother and daughter are fine.
'We are gladly announcing the gift God has just send us. It's a baby girl. My big baby and small baby both are adipoli. Thank you all for your blessings and prayers', Srinish posted in Instagram. Srinish's post is filled with wishes from celebrities.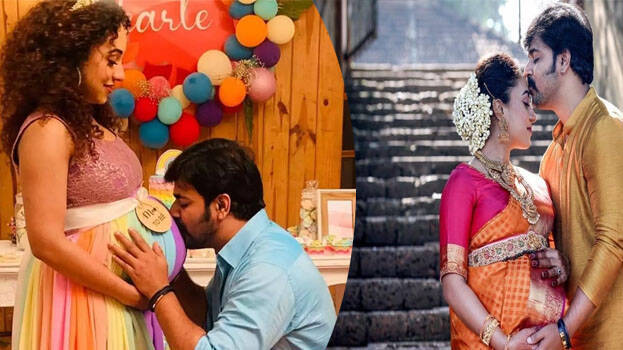 Soon after his post, Pearle shared the first pic of her baby. She posted in Instagram that it's baby girl. Wanted to share this beautiful moment with you all. Our first pic together. We both are healthy and happy…Mr Daddy is a bit tired and sleepy but that's okay. Everyone told me not to post pic of the baby but I feel its okay to share the pic with my family which is each one of you. Need all your blessings.