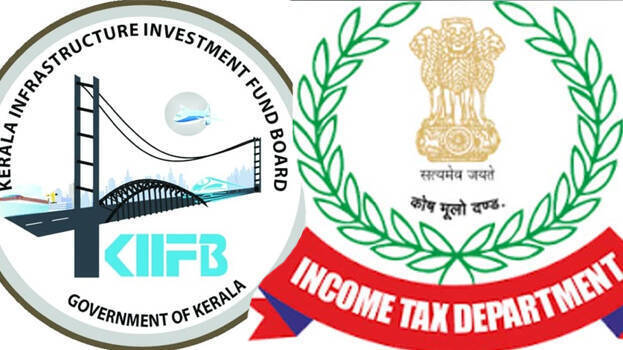 THIRUVANANTHAPURAM: The income tax sleuths are searching Kerala Infrastructure Investment Fund Board (KIIFB). It is learned that the search was related to the tax payment of contractors. They collected the details of the contractors. The income tax department had earlier collected information from companies implementing schemes via KIIFB.
It was after ED the department started a probe in KIIFB scheme. The Income Tax Department had earlier issued a notice seeking details of KIIFB. The notice asked KIIFB to submit details of projects they implemented in the past five years. Earlier, the ED had sent a notice with the same demand.
The notice issued by the income tax department sought details of the scheme as well as details of payments made to contractors in the past five years. Income Tax Department had sent a notice to Kerala Infrastructure and Technology for Education (KITE) seeking details of the schemes implemented through KIIFB.
The government is strongly opposing ED's probe on KIIFB. ED summoning KIIFB officials for questioning had stoked a controversy. The main allegation of the state government is that are using central agencies to help BJP in the elections.