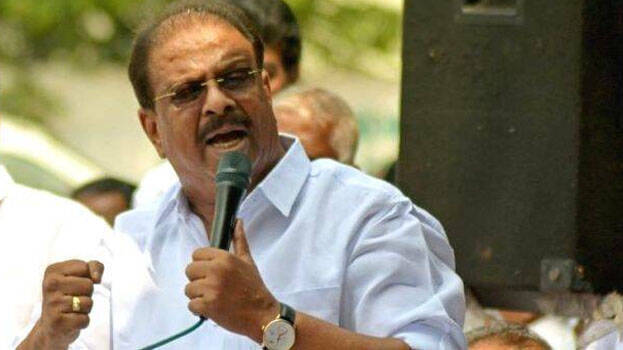 THIRUVANANTHAPURAM: Senior Congress leader K Sudhakaran has said that there are serious security lapses in postal votes. He has alleged that the ballots are being carried in plastic cover and non-left postal votes are being destroyed.
Sudhakaran also demanded that the bogus votes must be scrutinised. "The transparency of elections is lost. The high court has laid down the procedure to seek action against bogus voting. I believe that if it is used effectively then bogus votes could be regulated on a large scale. It gives great hope even in the midst of this crisis," the senior Congress leader said.
Sudhakaran has also criticised chief minister Pinarayi Vijayan. "The people must understand who is lying. People have never expected a lie from the chief minister of Kerala. Among the people, Pinarayi has the image of a saviour but he was not able to do justice to that image. Even North Indian chief ministers won't match with the lies perpetuated by chief minister Pinarayi Vijayan," Sudhakaran said.