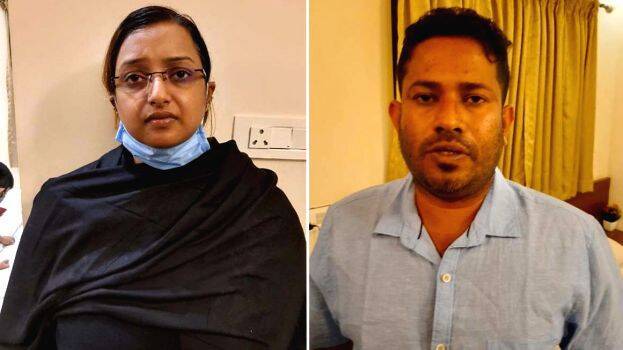 KOCHI: The government on Thursday informed the high court that the statement given by Sandeep Nair to the crime branch contained shocking information against the ED and that it could be given in a sealed envelope. The government said this while the high court was considering the petitions filed by ED deputy director P Radhakrishnan challenging the FIR registered by the crime branch based on statements of Sandeep Nair and Swapna Suresh.
According to the government, investigation under the prevention of Money Laundering Act is not a license to trap innocents in a case. No citizen is safe in the country if the allegation that ED officials are fabricating evidence against those unrelated to the case was true. Former Additional Solicitor General Harin P Rawl, who appeared for the government, argued that ED officials should
face investigation if they have committed any crime. The argument will continue on Friday.

In both cases, there is an interim injunction restraining further proceedings. Solicitor General Tushar Mehta, Additional Solicitor Generals SV Raju and KM Natraj will appear for the ED.
The case following the release of Swapna's audio recording is different from the case following Sandeep's complaint. ED's claim that two cases were registered in the same incident was not correct. No one has been charged.
The court should not intervene as the investigation is at an early stage. Petitions for dismissal of cases are immature. It should be investigated whether there was a conspiracy. It is not right to distrust the state investigative agency
The crime branch is conducting a probe into Swapna Suresh's audio clip. The officials are trying to find whose voice it was, how it came out and whether everything mentioned in it was true. The audio recording has nothing to do with the money laundering case.
The ED's demand that the cases be quashed or referred to the CBI is contradictory. Neither the defendants nor the accused can make a demand for the kind of investigation that is needed.