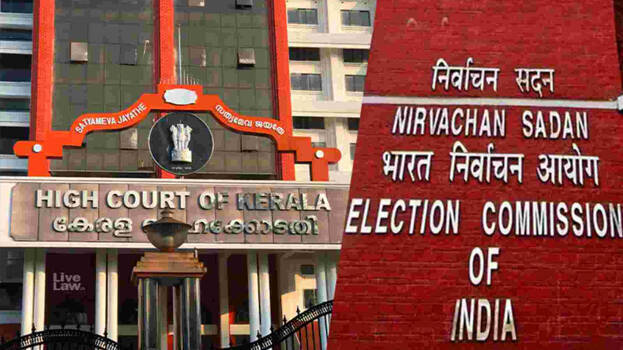 KOCHI: The Kerala High Court directed to conduct the Rajya Sabha polls before the term of the existing assembly. The court asked to conduct the polls before May 2nd. The court clarified this through an interim order. The court issued the order on the pleas filed by the CPM and the assembly secretary.

The court said the present legislators have the right to vote. The central election commission had informed the court that they have obtained legal advice that the Rajya Sabha polls be held after the formation of the new assembly. The commission said the law ministry had informed that it was morally wrong for the current legislators to vote. However the high court rejected these arguments.

The term of the three Rajya Sabha members from Kerala will end on April 21. If the elections are held with the present legislators, the CPM can win two seats. The election commission had earlier said the polls would be held within the term of the present assembly. The high court later asked the commission to explain the reasons for the postponement of elections.