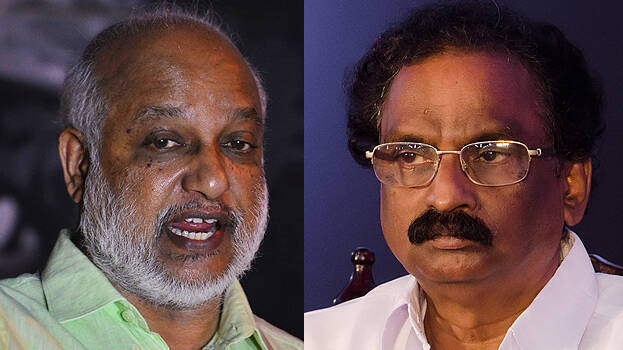 THIRUVANANTHAPURAM: CPM politburo member MA Baby on Monday said that minister AK Balan's statement that Minister KT Jaleel should not resign in connection with the Lokayukta's verdict was not the party's stand. Speaking to a news channel, MA Baby said that the party hasn't taken a decision regarding Jaleel's resignation.
According to Baby, AK Balan had only expressed his views as the Law Minister and that the party secretary and Kodiyeri Balakrishnan had explained about the party's stand. What the Lokayukta has said was unusual, he added.
Earlier, AK Balan had stated that there was no need for Jaleel to resign immediately.