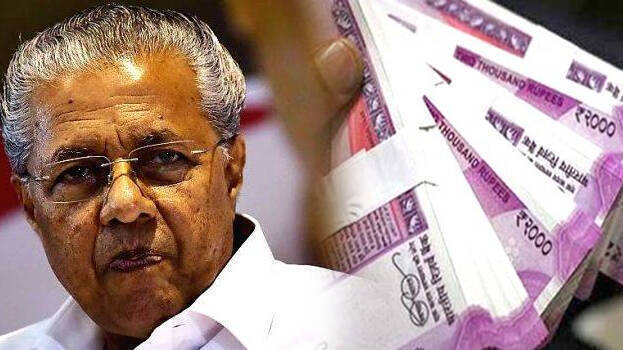 KOCHI: Pinarayi government has spent Rs 17.87 crore on various litigations to save the government's face in the past five years. This extravagant spending of money on lawyers has occurred when the government have a separate group of advocates including the advocate general. Most of these cases are not concerned with the bread and butter issues of the people, despite this, the government has employed well-known advocates from Delhi who demands lakhs per hour.
The government has spent crores on litigation alone in cases such as the plea on women's entry into Sabarimala, the legal battle in SC over opposing CBI probe in Shuhaib murder case and the case against T P Senkumar denying the position of DGP to him. This extravaganza of government comes when the state is going through the worst financial crisis that it has ever faced and when it is compelled to depend on external borrowing even for day-to-day expenses.
This information was received via an RTI plea. It doesn't involve the cost of advocate fees incurred by the government on cases such as life mission, ED's case on filing FIR against it, Sabarimala airport and Thiruvananthapuram airport. When details of these cases are out, the money spent by the government will again increase. The government spends Rs 1.54 crore per month to pay the salary and other emoluments of 137 government advocates including the advocate general.
The case where government spend the most was to oppose the plea filed by Oommen Chandy asking to quash the solar case. The government has spent Rs 1.20 crore as the advocate's fee on this case alone. A senior lawyer from the SC has appeared for the government on this case. When Rs 98.81 lakh was spent on the Shuhaib case, Rs 20.90 lakh was spent on the Sabarimala case. Rs 19 lakh was spent on T P Senkumar's case.