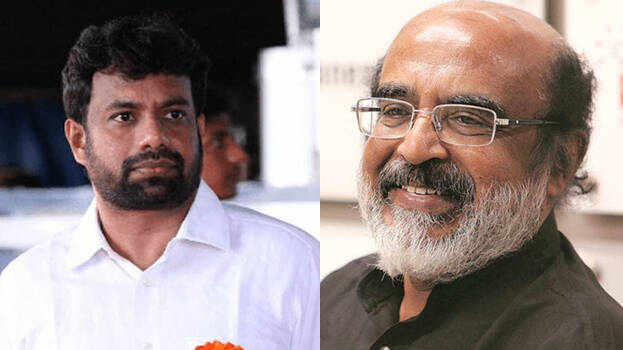 THIRUVANANTHAPURAM: CPM will decide its candidates for Rajya Sabha polls on Friday. This time there are three seats vacant for Kerala. As per the existing strength in Assembly, UDF can sent one person and LDF can sent two. In the context of Covid 19, both fronts are thinking to exclude the voting procedures. CPM has decided to field only two candidates and thus to exclude the voting procedure.
CPM is also considering the names of people other than party members. Most important among them is the managing director of the party channel and chief minister's media advisor John Brittas. Even though the state leadership has considered Brittas for Rajya Sabha multiple times earlier, it was due to the adamant stand of the central leadership giving priority to the party's senior leaders that stood as a hindrance for the media person to reach Parliament. This time also, the decision of the party's central leadership will decide the fate of Brittas.
A section within the party has asked the leadership to field K K Ragesh, who led the farmer's struggle, for the Rajya Sabha MP post. Others who are being considered for the Rajya Sabha candidature includes Cheriyan Philip, former SFI office bearer and CPM state committee member Dr V Shivadasan, Central committee member Viju Krishnan.
Whereas in UDF, V Abdul Vahab will be the candidate. The deadline to file nominations will end on Tuesday. The election will be held on April 30.