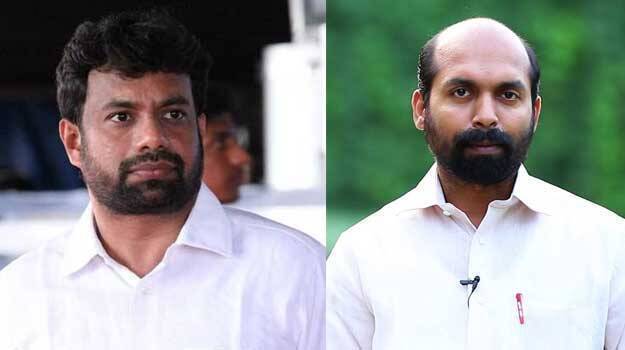 THIRUVANANTHAPURAM: The CPM has decided to field senior journalist John Brittas and Dr V Sivadasan as Left Front candidates for the Rajya Sabha polls. This decision was taken at the CPM state secretariat.
The name of Brittas, managing director of party channel and media advisor to the chief minister, was active from the beginning. The state leadership had tried to bring Brittas to the Rajya Sabha, but was thwarted by the central leadership's directive for party leaders. However, there are indications that the special interest of Chief Minister Pinarayi Vijayan favoured Brittas.
Dr V Sivadasan is a former SFI national office bearer and a member of the CPM state committee. The election to three Rajya Sabha seats from Kerala will be held on April 30. In the present assembly, the LDF can win two seats and the UDF one. Both parties are considering abstaining from voting due to the massive surge in Covid cases. The current understanding within the CPM is to field only two candidates and to avoid voting.
A section of the CPM was keen in giving another chance to K K Ragesh, who was active in the farmers strike. The names of CPM ally Cherian Philip, a left fellow traveller and central committee member Viju Krishnan were also under consideration. The name of Finance Minister Thomas Isaac also was heard.
P V Abdul Wahad is the UDF candidate. He filed his nomination papers in the morning. Nomination papers can be filed till next Tuesday.