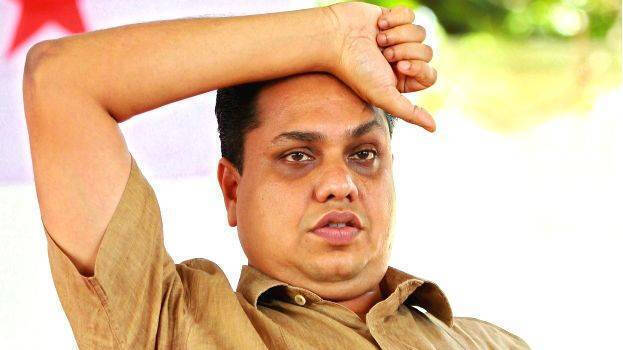 KANNUR: Thalassery MLA A N Shamseer has courted a controversy soon after K T Jaleel lost his ministership over nepotism charges. With the election code of conduct in place, there is a quick move to appoint his wife in violation of the rules. The complaint is that there is a move to appoint the MLA's wife in Kannur University in violation of the rules.
The interview is for the permanent post of assistant director at UGC HRD Centre. The Save University Forum gave a letter to the governor and chief election officer to suspend the interview scheduled for today. The appointment notification for the post of assistant director, HRD Centre, Kannur University was issued on June 30 in 2020. Although the posts in the HRD Centre are temporary as per UGC norms, the state government had given special permission to the university to create a permanent post of assistant director.
A strange thing is that without appointment to the post of director, there was a fast move to appoint the assistant director. While a maximum of 10 people with high score points are invited for interview for appointment to a post in CUSAT, the decision to invite 30 people for a single post in Kannur is part of the move to include Shamseer's wife on the cut-off mark. No permanent appointment is made in the HRD Centre of any University in Kerala. However, it is alleged that the post was created by a special order in Kannur to appoint Shamseeer's wife. In January, a complaint was lodged alleging that Shamseer's wife Shahala was being given an illegal appointment at Calicut University. A complaint in this regard was given to the Governor. The Save University Campaign Committee had lodged a complaint with the Governor alleging irregularities in the interview for the post of assistant professor in the department of education, Calicut University. The complaint was that the move was to give appointments to the wives of the leaders after rejecting qualified ones. The move was to include the teacher, who was Shamseer's wife's research guide, to the interview board.