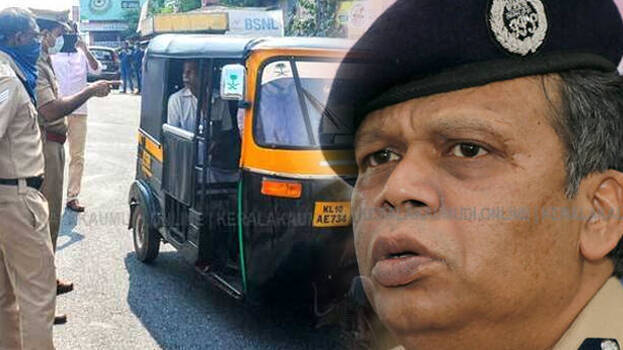 THIRUVANANTHAPURAM: The chief secretary has called a core committee meet again as part of Covid regulations in the state. The meet will be convened at 11 am this morning. All collectors have been asked to attend the meet.
Police chief Lokanath Behra said no one should step outside after 9 pm except for emergency purposes. People can go to hospitals and for medicines. Everyone should try to stay at home. The virus is spreading very quickly. The DGP said that since it is the time of fasting, there will be small concessions for the believers to buy food and other necessities.
There will be no restrictions on public transport. Everyone entering bus should wear masks. Checking has been intensified. The main challenge is to make people aware. People need self-control. All these restrictions are for their lives. A decision on the restrictions related to the election results on May 2 would be taken by the core committee.