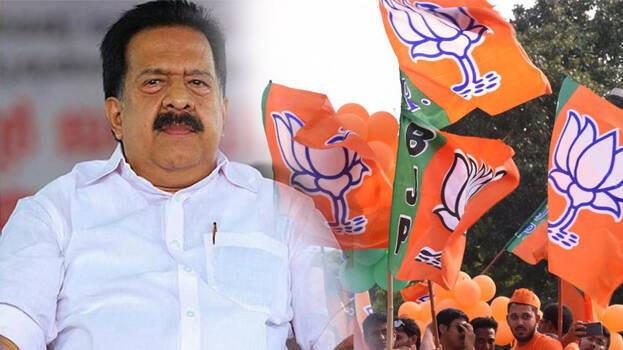 ALAPPUZHA: The Triperuthura panchayat in Chennithala, famed for being the homeland of the opposition leader, has witnessed BJP ascending to power. BJP's candidate won the election to the president post as the Congress party abstained from the elections. BJP's Bindu Pradeep is the new president.
The independent member has supported the BJP candidate. Votes of the lone LDF member was declared null and void. The election of the panchayat president was held for the third consecutive time. The panchayat where nobody has a minimum majority, CPM's Vijayamma Philendran has become president earlier with Congress support. But soon after becoming president, she had to resign on the party's directive.
BJP and Congress have six seats each in the 18 member panchayat. CPM has five members and there is one independent. The president post was reserved for scheduled castes. Earlier the scheduled caste members in the panchayat belonged to either CPM or BJP.