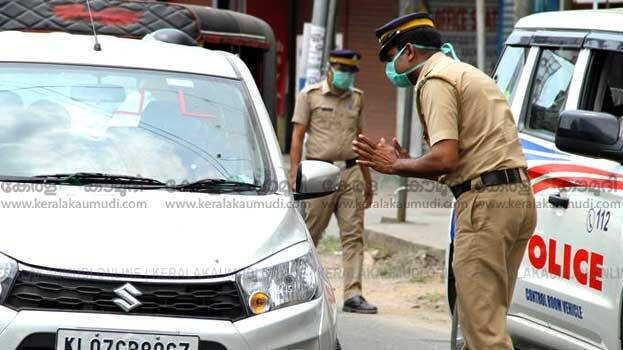 KOCHI: Ernakulam District Collector S Suhas on Thursday said that strict restrictions have been imposed on the containment zones in the district. The district administration said that the restrictions were imposed in such a way that people would not be stranded and would not be barred from entering and leaving the containment zones for professional purposes.

On Wednesday, 98 wards were made into containment zones as part of the fight against COVID-19. Offices and factories in these areas can operate in compliance with Covid standards.
Authorities have also instructed employers to ensure that those going to work are following Covid protocols. Workers should carry an identification card or a letter from the employer during the journey. Only parcels will be allowed from restaurants in the containment zones.