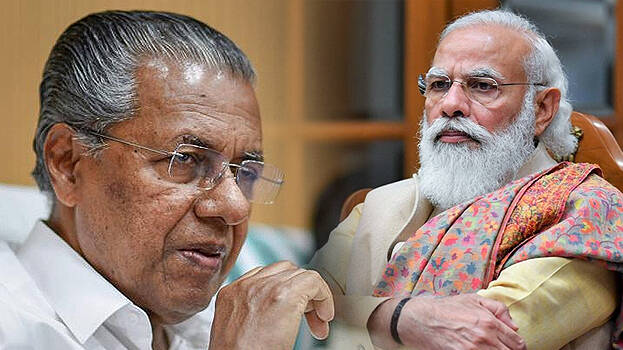 THIRUVANANTHAPURAM: Chief Minister Pinarayi Vijayan has said that he has not yet received any reply from the Central Government regarding the letter sent by the state regarding the provision of Covid vaccine. However, the Chief Minister told reporters that he is still optimistic about the situation and that it would be good if the vaccine is available from the Center.
The CM said that the state should consider the possibility of a negative decision from the Center and therefore it would be too late if the state does not buy the vaccine solely depending on the Centre.
The CM said that the state should take steps to procure the vaccine as soon as possible and had held discussions with the vaccine companies in this regard. The CM added that even if the state or Centre buys the vaccine, it will benefit the people. He said it is also enough if the central government pays for the vaccine bought by the state later.
The state has now decided to go ahead with the process of purchasing the vaccine. If we do not buy, we may be too late. The CM said that those who received the first dose of the vaccine should not be negligent and everyone should take the vaccine. The Chief Minister also reminded that the risk of getting the disease can be reduced by 95 percent by getting the vaccine.