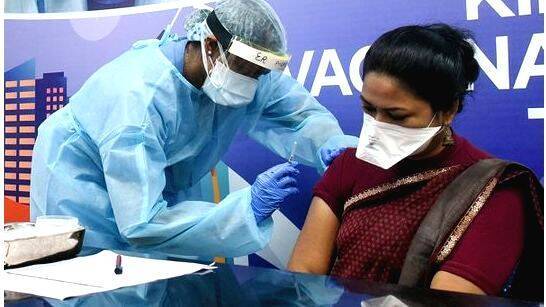 THIRUVANANTHAPURAM: Chief Minister Pinarayi Vijayan said that only those who register online in advance can go to the vaccination centers and get vaccinated. At the same time, the CM said that facilities will be provided for vaccination of those who have already done spot registration.
Online registration is also mandatory for those taking the second dose. Vaccination sessions are recommended based on the availability of the vaccine.
"The central government has said that people between the ages of 18 and 45 will be vaccinated from May 1. There are 1.65 crore people in the state that falls into this category. That is why adjustments need to be made in the administration of the vaccine. Precise criteria will be created to avoid unnecessary confusion. The vaccine is intended to be given in two or three stages. Sick people will be given priority. The expert committee was tasked to formulate the criteria immediately after learning the matter", the CM said.
"The state has asked the Center to make the vaccine available. The state expects a quick decision in this regard", he added. However, the CM said the government does not intend to wait to get the vaccine from the Center only.