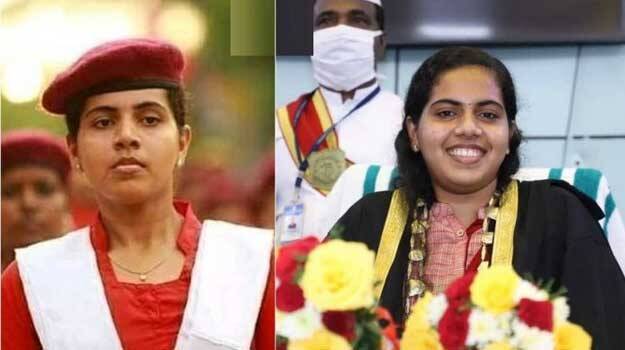 THIRUVANANTHAPURAM: When the closure of the drug bank near the medical college courted controversy, Mayor Arya Rajendran came up with another folly. In the wake of transmission of Covid getting worse, she was trolled for her Facebook post saying that the gas crematorium has been completed on war-footing. When it stoked a controversy, she withdrew the post.
Many commented saying that it was inappropriate for a responsible representative to say that the corporation has set up modern cemeteries at a time when the country was reeling under the Covid-19 epidemic.
Her post said
'The construction of the modern gas cemetery completed on war-footing at Thycaud Crematorium has started functioning amidst surging Covid cases. Presently there are power, gas and firewood facilities.' She posted it along with pictures of the modern gas cemetery.