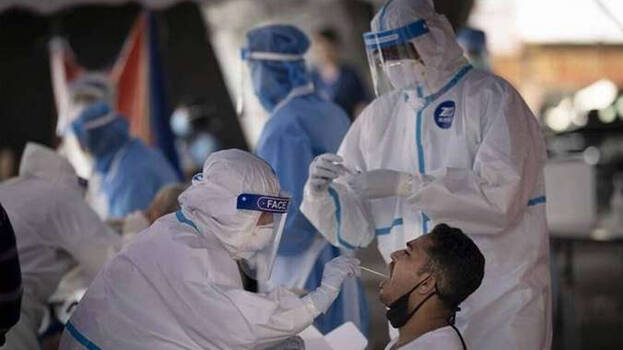 THIRUVANANTHAPURAM: Most of the private labs in the state are conducting RT-PCR tests at the old rates. Most of them are levying Rs 1,700 for RT-PCR tests. On Thursday evening, health minister K K Shylaja has reduced the rates of RT-PCR tests from Rs 1,700 to Rs 500. A government order which gave effect to the minister's statement was also issued yesterday itself.
The order was issued as the low-cost test kits recognised by ISMR, is now available in the market. But the private labs are still levying the old rates citing that the order in this regard was not made available to them. The lab owners also hold the view that Rs 500 for RT-PCR tests are unacceptable.
The lab owners also say that Rs 500 is inadequate. The exorbitant rates in private labs are charged when the govt hospitals in the states are carrying out the tests free of cost.