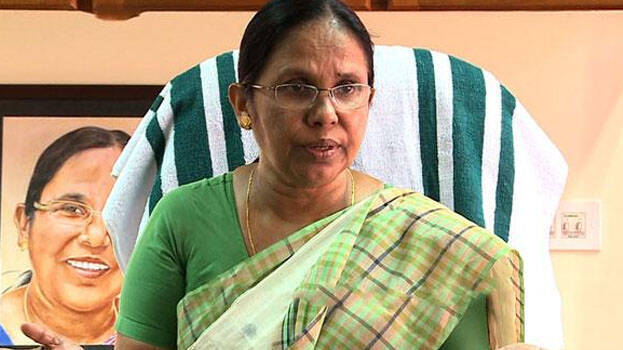 KANNUR: Health minister K K Shylaja has won by a majority of more than 60,000 votes. The minister who has sought the people's mandate from Mattanur has secured 61,000 votes.
From the beginning itself, LDF in its campaign at Mattanur was aiming for a landslide majority. After the controversies concerned with the selection of the candidate, UDF began its campaign only in the last phase of elections. Congress workers in the area were dissatisfied with leaving the seat to RSP. UDF's candidate was Illikal Augustine. NDA's candidate was Biju Ellakuzhi.
In 2016, minister E P Jayarajan won from Mattanur with a majority of 43, 381 votes. Compared to 2011, E P was able to enhance the majority by 10,000 votes.