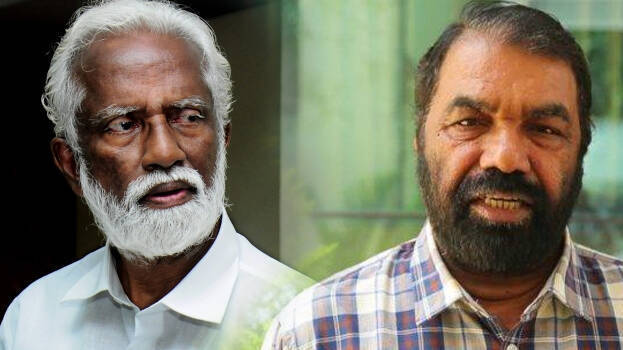 THIRUVANANTHAPURAM: The BJP surrendered at the last minute in their sitting seat in Nemom. Kummanam Rajasekharan, the BJP candidate in Nemom, was leading from the time the counting of votes started. When Sivankutty of the LDF got 55,837 votes out of the 1,46, 017 votes polled, Kummanam got 51,888 votes. K Muraleedharan of the UDF got 36524 votes.
O Rajagopal of the BJP won for 67813 votes in the polls in 2016. V Sivankutty who was in the second place got 59412 votes. V Surendran Pillai of the UDF got 13860 votes. In the 2019 Lok Sabha elections, BJP candidate Kummanam Rajasekharan received 9000 less votes than Rajagopal in the assembly elections in the Nemom constituency, but had a lead of 12,000 votes over Congress candidate Shashi Tharoor. Kummanam got 58000 votes while Shashi Tharoor got 46000 votes. The LDF came third.
The BJP also had a lead in the constituency in the recent municipal elections. Though there was little concern over K Muraleedharan's arrival, the BJP calculated that the minority vote would split between the two fronts and that they could win. They calculated that Tharoor will get back 9000 votes from Rajagopal and even if Muraleedharan gets 3000 more votes, they can win by getting 55,000 votes. However, it is concluded that Muraleedharan gained 15,000 votes from Rajagopal. Although BJP hoped that Muraleedharan would get at least half of the minority votes that Sivankutty was getting, they got only 4,000 votes.