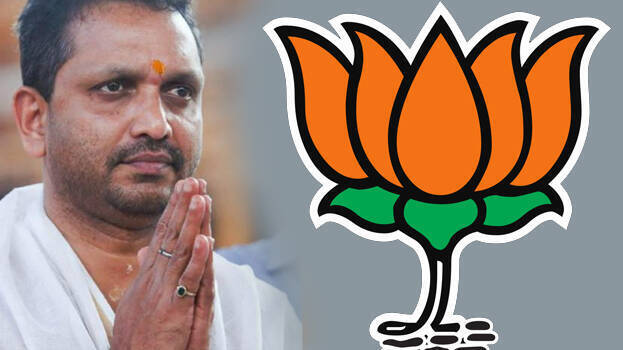 THIRUVANANTHAPURAM: The inability of the BJP leadership to exhibit a performance as expected has put the saffron party in trouble. The state leadership must have to answer for the humiliating performance in the assembly polls. A prominent leader said that the party will evaluate where the lapses had happened.
Compared to the other two fronts, BJP's coalition existed for just namesake and it also fought against both fronts without any external political backing. Even in their coalition, the only influential party was BJDS. The BJP activists who were working alone for years didn't even follow the basic etiquettes of coalition politics. With this, most of the votes from the backward communities which enabled BJP to win from Nemom went to the left front.
When the organisations of the minority communities worked with UDF and LDF but BJP was not able to attract even their traditional strongholds from the majority communities. Efforts to attract the Christian communities also ended in vain.
Even though the saffron party effectively brought up the graft allegations and the gold smuggling case against the state government, they failed to use it politically. The party also failed to bring the benefits of the centre's rule among the people in the state.
BJP also committed serious lapses in the determination of candidates. By the time when BJP issued the list of candidates after the Kerala Yatra, LDF candidates had finished the first round of the campaign. In most of the places, the party was not able to field good candidates. The inability to retain the sitting seat in Nemom was another setback for the party. The party's lone MLA O Rajagopal's inactive attitude and pro-govt stand created confusion even among the party workers. It is also evaluated that Rajagopal's politically incorrect statements were another factor that led to BJP's defeat.