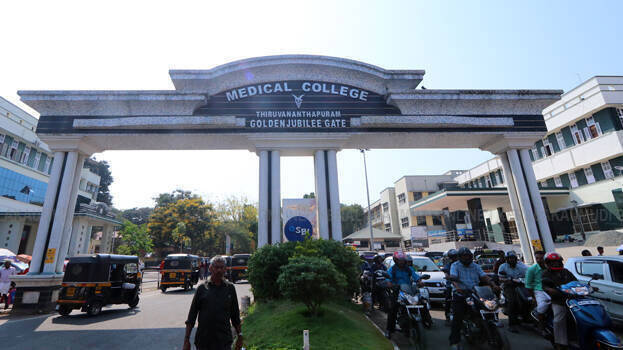 THIRUVANANTHAPURAM: The nurses are protesting at the Thiruvananthapuram Medical College Hospital for cutting short their Covid duty off. They are demanding to restore the three-off order for ten days of duty. The nurses burned the order changing the order of duty.
Organizations including Government Nurses Association affiliated to the Left Front are protesting. Meantime, the authorities of the hospital said they have no other choice.
The protests by nurses have turned a headache for hospital officials as the number of patients are rising without enough beds. The stand to be taken by the health department on the issue would be crucial.