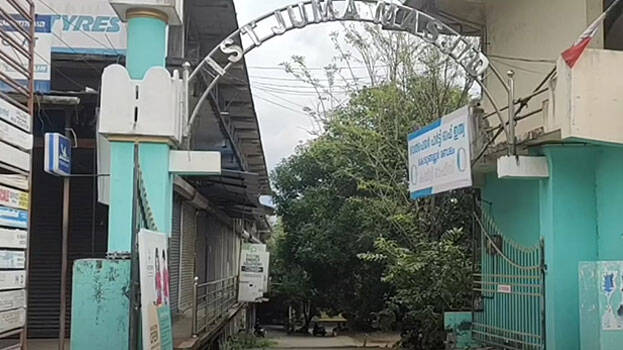 THRISSUR: The Islamic Service Trust has converted a Juma Masjid into Covid care centre. The mosque in Thrissur's Mala has been converted into a Covid care centre as Covid cases is on the rise in the state.
In Mala panchayath alone, 300 people have been diagnosed with Covid. It was decided to turn masjid into a Covid care centre because many people do not have quarantine facilities at home.
There are currently 50 beds here. The care centre will have doctors, nurses and other volunteers to care for patients.
In Gujarat and Delhi, such masjids have been made Covid treatment centres, but this is the first time in Kerala that such a decision has been taken by a masjid.
Initially, it was decided to convert the madrassa into a Covid center, but it was changed in view of the situation. The mosque was opened to care for the sick, avoiding prayers related to Ramadan.