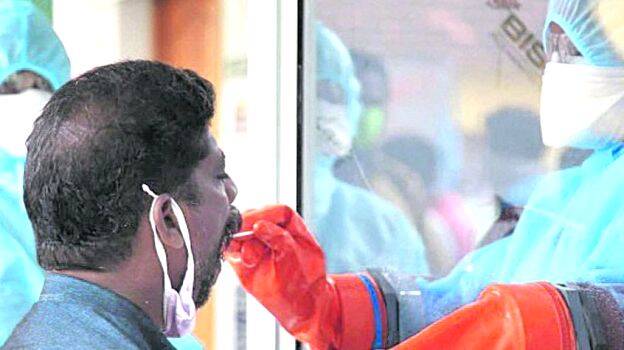 KOCHI: The Kerala High Court on Friday sought information from the Centre on the time frame in which the State government would get its share of vaccines. Referring to reports on overcrowding in vaccination centres in certain places, the court directed the Centre to inform it when the vaccine would be made available to the State.
The division bench comprising Justice Devan Ramachandran and Justice Kauser Edappagath stated that the congestion at vaccination centres was a violation of COVID norms and action should be taken to prevent this.
The court, however, said it was not seeking any preferential treatment to the State and that it was giving this direction while considering a plea challenging the Centre's vaccine policy.
The High Court was hearing a petition filed by Ernakulam native Mathew Nevin Thomas against the Central Government's revised vaccine policy and the petition seeking control of congestion at vaccination centers.
DGP should issue circular
The High Court directed that the date of vaccination in the designated areas should be informed to the police in advance and the DGP should issue a circular within 24 hours instructing the SHOs to deploy adequate police personnel in these areas.