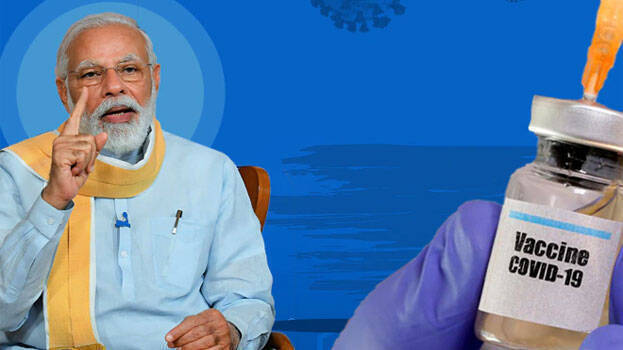 NEW DELHI: The Central government has allotted more vaccines to Kerala. 1,84,070 doses of vaccine were given to Kerala. With this, the total vaccine doses received to Kerala has become 78,97,980. The central government has also said that until now from the first day of vaccine distribution 17.49 crores of vaccines were distributed to the states and union territories.
The central government says that 84 lakh doses of vaccine are yet to be distributed to states and union territories. Meanwhile, the ministry of health and family affairs in a press statement has said that an additional 53 lakh doses of vaccine will be made available to states and union territories.
In the meantime, the Prime Minister has convened a meeting with chief ministers of three states to evaluate the current covid situation in the country. The Prime Minister has talked with Madhya Pradesh chief minister Shivraj Singh Chauhan, Himachal Pradesh CM, Jairam Thakur and Maharashtra CM Uddhav Thackeray.