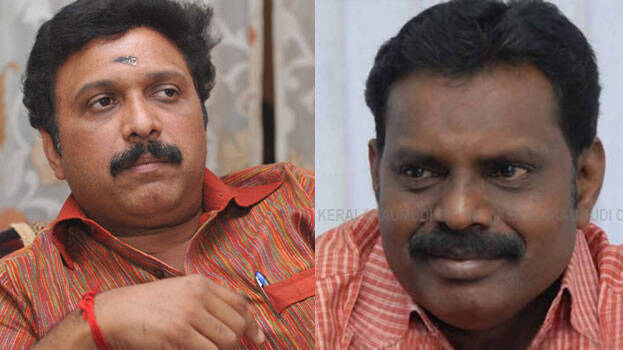 THIRUVANANTHAPURAM: Bilateral talks for the formation of the cabinet will resume today in the Left Front. The talks on cabinet formation are progressing with the plan of taking oath on May 20th evening. A decision was taken in the first round of bilateral talks held between the CPM and the CPI to increase the number of cabinet members to 21.
It has been indicated that only the Kerala Congress who reached the front newly will be given ministerial berth. The CPI has directed that the Janata Dal and the LJD cannot be given ministerial posts and that the two should merge. The CPM had earlier proposed it. The defeat of the LJD in Vadakara and Kalpetta constituencies, which were the sitting seats, has led to deep discontent within the CPM.
It is understood that Kovoor Kunjumon will not be given ministerial berth as he is not part of the Front. K B Ganesh Kumar may get a berth as a senior MLA within the Front. INL will not get one. NCP and the Janata Dal will get each berths.
The CPM will give up a ministerial berth and the CPI will give away chief whip post. The Kerala Congress will get both of them. Kadannapally Ramachandran may not get a ministerial berth. The ministry lying vacant will be given to Ganesh Kumar. A decision has not been taken as to whether a berth should be given to Antony Raju, the lone representative from Democratic Kerala Congress.
It is up to the party to decide who should get ministerial berths from the MLAs of constituent parties. However, the CPM has directed that those in the previous cabinet should step aside. The CPM will put forward such proposals in the bilateral talks held today and tomorrow. The second round of talks with the CPI leadership and the first round of talks with the NCP and JDS will take place today. A final decision on it will be taken at the LDF meet convened on May 17.